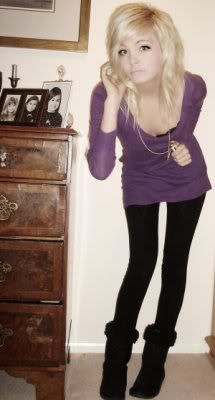 Drained, tired, those are the easiest ways to describe how I feel and not all of it has to do with the fast.
Weight: 152.8
Water, Vitamin Water Zero (the lemonade kind! :D), and coffee.
I've started cutting a little again.
Sometimes, I just need to remember that something else can happen.
That I won't just be in the muck all the time.
So I cut so that I bleed.
So that I know I'm alive.
I'm more critical of myself. Like I have some friends who are really fat and I'm like "Awww, they're soo cutee!!" And yes, it was hard, very painful, and nothing came up. Exactly! But it's always so easy to overeat with junk food because it just tastes SOOO good. Haha.